This post may contain affiliate links which may give us a commission at no additional cost to you. As an Amazon Associate we earn from qualifying purchases.
Happy Monday! Interested in learning more about natural beauty products? Well, then today's featured blogger has got you covered. Welcome Heather from Beauty Au Natural!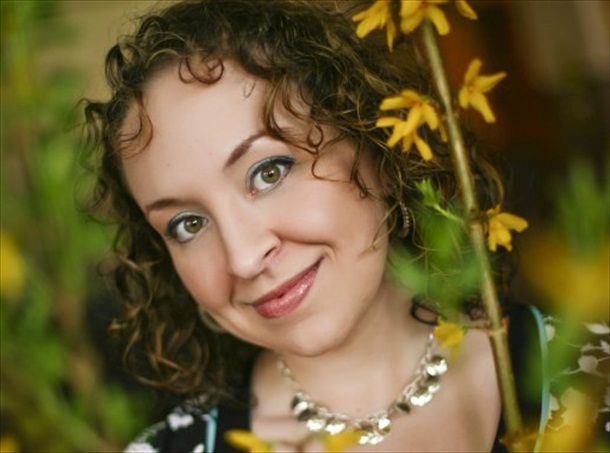 Here's how Heather got started in blogging and why:
I became very passionate about natural beauty products when I learned I had severe chemical sensitivities in my early 20s. I also lost my brother to childhood cancer which makes me all the more an advocate for product knowledge and cancer prevention. I try to introduce readers to natural products on the market, help get them informed about ingredients and also post make up looks using natural cosmetics. You will also find little bits of me in the blog with occasional posts about baking, travel, meditation, yoga and more since I think this all relates to what makes a person beautiful both inside & out.
Here are some posts you'll want to check out:
Soapmaking with McGillycuddy's Naturals
The Great 2011 Road Trip, AKA my trip from NY to Nebraska and back
Meow! Halloween Cat Make Up Done with Bare Escentuals
After you leave a Roll Call comment here, head over to Beauty Au Natural and get yourself prettied up!