Today's feature blogger Haley from Natural Fit and Frugal is blogging about her passion…healthy, natural living!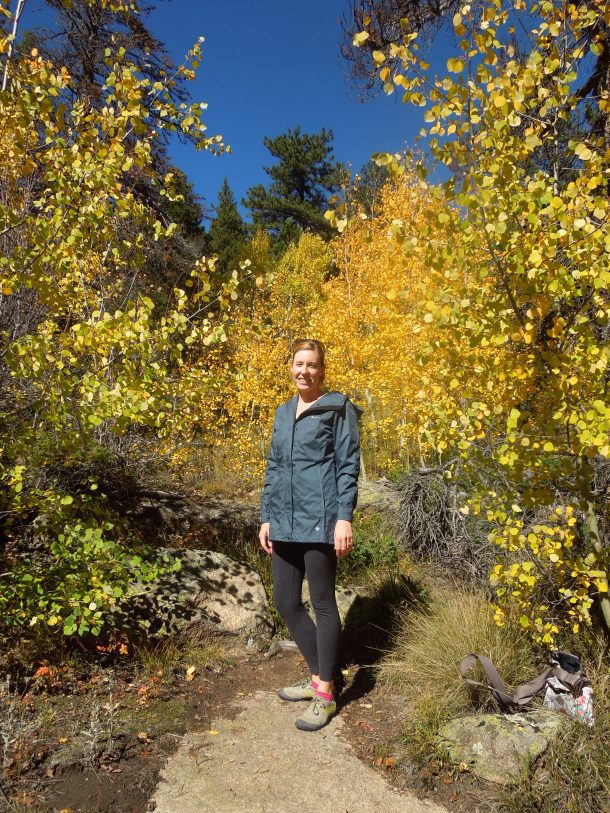 Hey There, My name is Haley. I am a mother and wife of one. Natural Fit and Frugal came to be after I realized I didn't really want to write about my sons escapades or my very boring escapades in parenting ,so I decided to focus my passion. I am big on natural chemical free living, staying fit and I sure ain't rich so big on saving money while I am doing life!
Here's Natural Fit and Frugal's favorite posts:
Go visit Natural Fit and Frugal and show your comment love! Make sure you roll call below too!