This post may contain affiliate links which may give us a commission at no additional cost to you. As an Amazon Associate we earn from qualifying purchases.
It's Friday! Hoping everyone has a wonderful and relaxing weekend. Before we get to relaxed lets give a warm welcome to our featured blogger New Mama Diaries.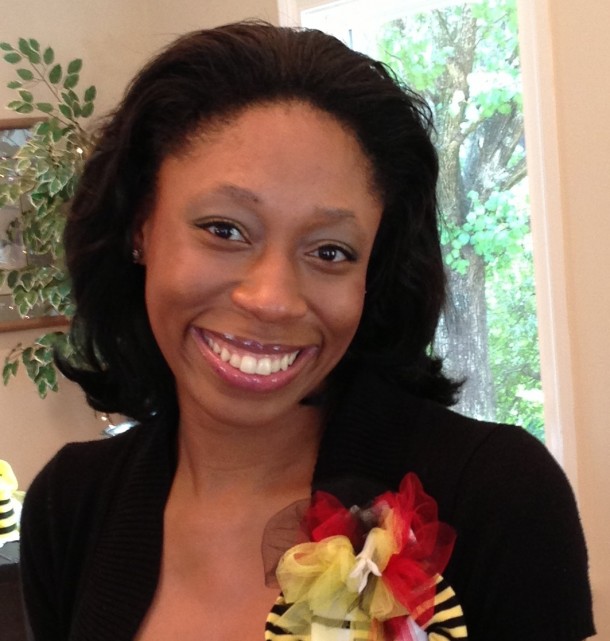 My blog is about me chronicling life as a new mother, while being a wife and being active duty Marine. I started New Mama Diaries when I was pregnant as a way to chronicle my pregnancy and share the experience, as well as my many other ramblings. Since the birth of my son, my blog has evolved into a place of community and knowledge, as I like to share recipes, reviews, and how-to frequently. I love blogging, because it allows me a platform to connect with others, and share my thoughts and knowledge in hope that it will help them or simply bring a smile to their faces.
Favorite Posts:
Go visit New Mama Diaries and share the comment love! Make sure to comment below for roll call.