This post may contain affiliate links which may give us a commission at no additional cost to you. As an Amazon Associate we earn from qualifying purchases.
Happy Monday!
Today's feature blogger, NicoleNenninger.com, blogs about creating a magical and authentic life.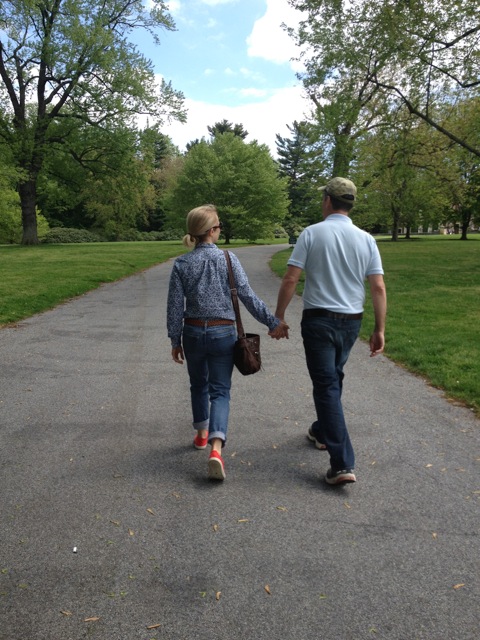 Hi! I am Nicole Nenninger and my blog is all about creating a magical + authentic life. My reflections are from my perspectives of being a life coach, counselor, wife, mother, and soul-centered person. I am a divorced and remarried mother of a blended family of 4 kids. Teenagers. With some exes on the side. I write about life coaching, psychology, parenting, divorce, parental alienation, and other topics that help you to get through life's inevitable challenges so you can create an extraordinary life–in body, mind, and spirit.
Nicole recommends these 3 posts:
Comment below for roll call then go visit NicoleNenninger.com and show her plenty of comment love!