Hope you are all coming out of your candy coma!
Meet Michelle from Normal Chaos who, like us all, is trying to live in the moment!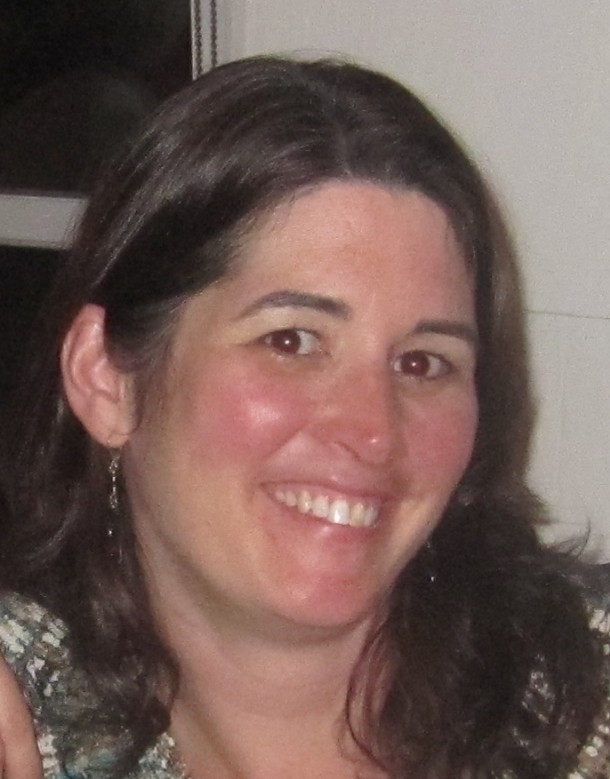 Hi! I'm Michelle…wife, mom and multitasker. My blog is focused on our day to day joys and struggles with my husband, five sons and three daughters. I am attempting to live in the moment each day and enjoy the blessings that have been given to me…even on the days these "blessings" are driving me crazy!!! I am trying, (though sometimes failing!), to raise our kids in an atmosphere of faith, hope and love. Welcome to our chaos!
Here are Michelle's favorite posts:
You know the routine! Comment bellow then go visit Normal Chaos and spread your comment love!