This post may contain affiliate links which may give us a commission at no additional cost to you. As an Amazon Associate we earn from qualifying purchases.
You will be inspired by today's featured blogger, It's Not Me, It's You…and you will probably laugh a lot, too!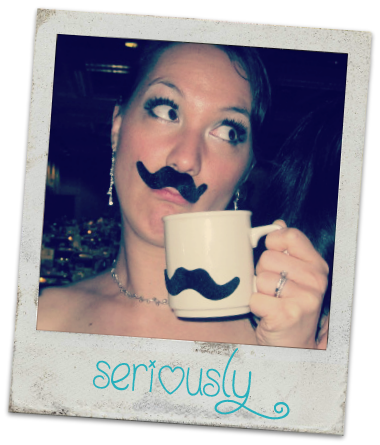 To sum up Seriously quickly: "Not good at life, but funny, sometimes with commentary." – Vonnegut

Seriously is a freelance writer, blogger, military spouse and all around pain in the ass. She has a snarky sense of humor which comes in handy when dealing with the rare form of arthritis she was recently diagnosed with and the general way she mucks up life by being stupid and lacking common sense. Feel free to laugh at her, she's usually laughing at herself anyway.
Favorite Posts:
Go visit It's Not Me, It's You and share the comment love!