This post may contain affiliate links which may give us a commission at no additional cost to you. As an Amazon Associate we earn from qualifying purchases.
Happy Monday! I hope everyone had a great weekend.
Let's get this Monday started with our featured blogger of the day, Nurse Mommy Laughs.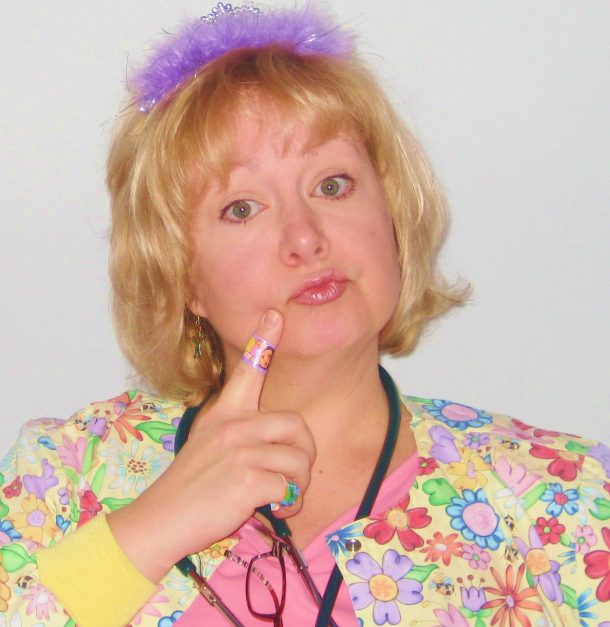 Stacey Hatton is a retired musical theatre starlet and former pediatric RN, who turned her love of laughter and theatrics into her favorite career yet. You can find her crazy antics on her award-winning blog, Nurse Mommy Laughs. She is also a humor columnist for The Kansas City Star newspaper, published in numerous parenting and health magazines, and recognized by the Erma Bombeck Writers' Workshop. Her humor essays can be found in her new books, "I Just Want to Pee Alone," "My Funny Major Medical" and "Not Your Mother's Book…on Parenting" (out in Sept. 2013. )
Favorite Posts:
Remind me Why we Teach Our Children to Read?
Christmas Sonnet to My Trashman
That's Not a Drinking Fountain, Francois
Go visit Nurse Mommy Laughs and share the comment love! Make sure to comment below for roll call.