This post may contain affiliate links which may give us a commission at no additional cost to you. As an Amazon Associate we earn from qualifying purchases.
Our featured blogger today is rocking mommyhood and blogging from Brooklyn. Check out Guerilla Mom!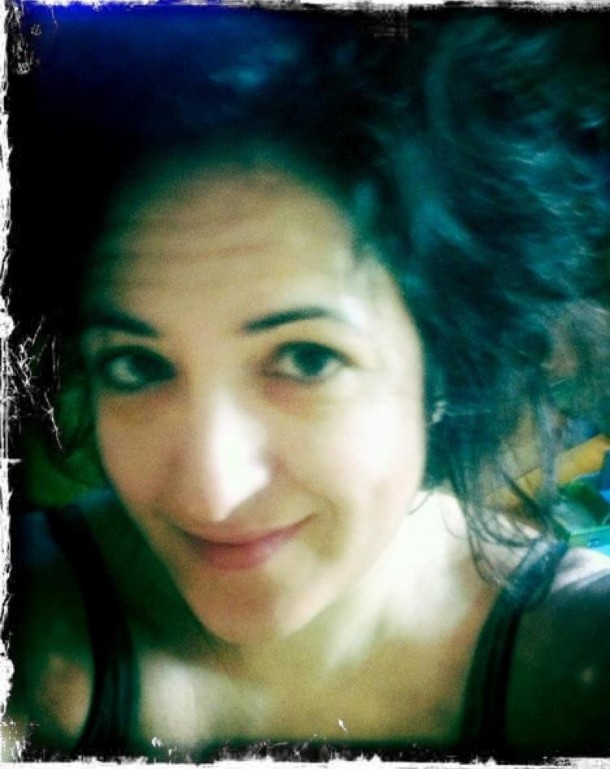 Guerrilla Mom, aka Maria Guido, is a former free-wheeling, joke-telling, drink-slinging artist – and current obsessive-compulsive mommy. She's a 38-year-old bartender raising a toddler in the most expensive neighborhood in Brooklyn, with no family in state, no nanny, and no savings account to speak of. At least she still has her (somewhat wicked) sense of humor. Read her musings at http://guerrillamom.blogspot.com or follow her ramblings on Facebook (facebook.com/guerrillamom) and Twitter (@mariaguido).
Favorite Posts:
Go visit Guerrilla Mom and share the comment love!