This post may contain affiliate links which may give us a commission at no additional cost to you. As an Amazon Associate we earn from qualifying purchases.
Today's featured blogger is a woman after my own heart. Meet Kirsten from The Kir Corner. With a love of cupcakes and high heeled shoes, I'm pretty sure the two of us were destined to be soul sisters.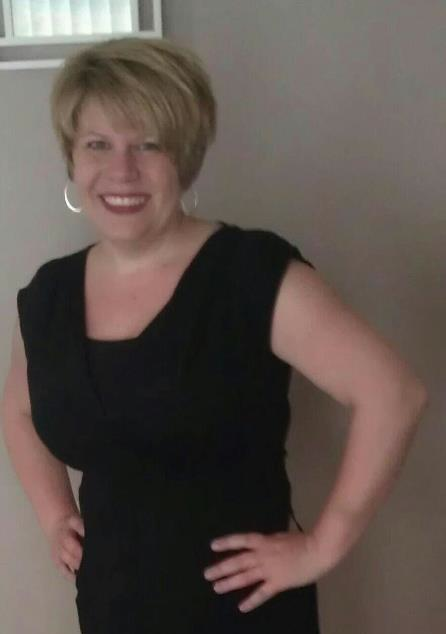 If I could tell you about The Kir Corner in 6 words it would be : "Please, Hand Mommy Her Heels, Boys!" I started blogging 7 years ago to write through my infertility, until my In Vitro and my Twin Pregnancy that gave me my long awaited sons, Giovanni and Jacob who just turned 4. Then it became about motherhood until I found my long silent muse and started writing fiction. So I do it all there, I write fictional stories, I share the Proud Mommy Moments of other mommies(and daddies) , I celebrate other bloggers and I freely admit my love of cupcakes, high heeled shoes and Law & Order.
Three posts from Kirsten that you can't miss:
Listen to Your Mother was a life changing experience
How I decided to keep my own tagline this year
One of my favorite exercises with Write on Edge about my fiction series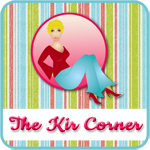 You know the drill! Comment here on this post and then head over to The Kir Corner and introduce yourself to one fabulous blogger!