This post may contain affiliate links which may give us a commission at no additional cost to you. As an Amazon Associate we earn from qualifying purchases.
If you are looking for inspiration to get fit and healthy, you are going to love today's blogger, The Orange On.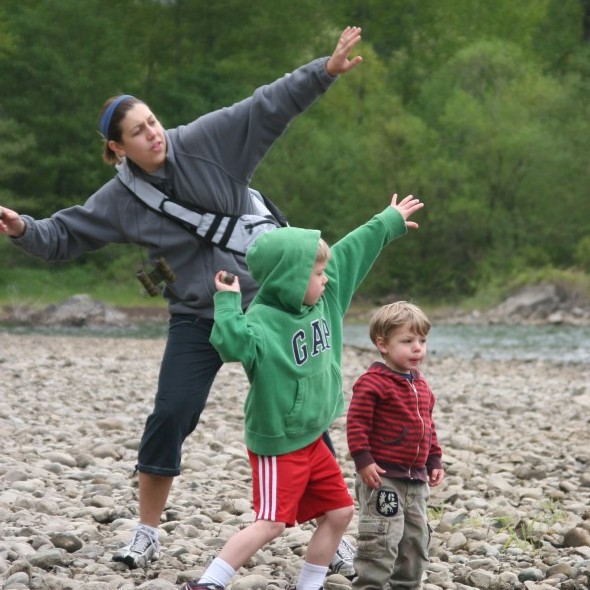 Why Orange? Because orange is energy, vitality, health, warmth, hope, and light. It combines the simple happy of yellow and the passion of red. And when you live in the pacific northwest (as I do) and the world is green and grey, sometimes you need a little orange to sweeten things up! I believe that you are capable of great things. I started blogging to share what I learned from 10 years of NCAA coaching and to keep my passion for living my best healthy life alive. Get your orange on!
Favorite Posts:
Go visit The Orange On and share the comment love! Remember to comment below for roll call.