Do you need more organization in your life? Then you are going to love today's featured blogger, The Organized Dream, as she helps you organize everything in your life – even your blogging.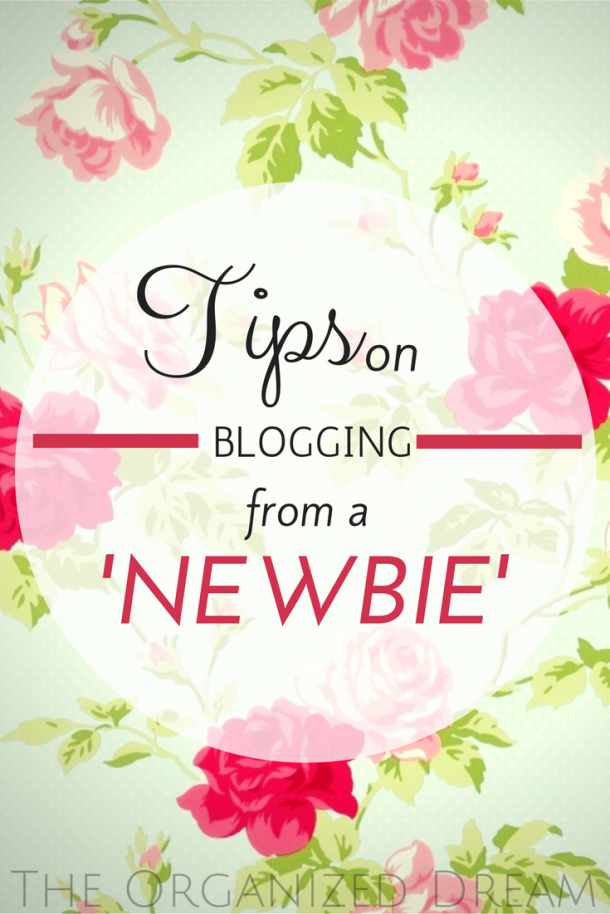 Hey! I'm Kate and I'm the founder/author of The Organized Dream. My blog pertains to everything home and life. Creativity is my thing. I'm an organizing, crafting, baking, cooking, decorating lover at heart who wants to share it all with you! Come on over and visit!
Favorite Posts:
Go visit The Organized Dream and share the comment love!