This post may contain affiliate links which may give us a commission at no additional cost to you. As an Amazon Associate we earn from qualifying purchases.
The name of today's featured blog pretty much sums it up for us: Parenting is a Big Deal.
Let's learn more: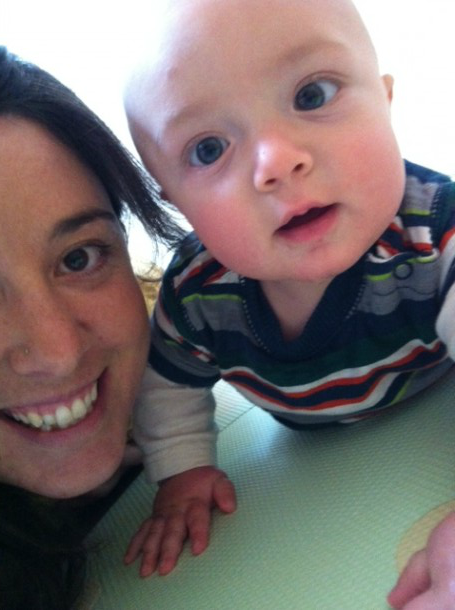 The name of my blog was born the day, about two weeks into parenting, when my husband looked at me wide-eyed and said, "wow…this is a really big deal." Indeed, I write because parenting, those moments big and small, funny and heart wrenching, truly matter. My husband, the littlie, and goofy, lovable dog named Bella and I live in beautiful Boulder, Colorado where we run (ahem, we try), hike, mountain bike, ski, and generally enjoy the outdoors when we're not freakishly adhering to our guy's nap schedule or swamped with snot, poop, or any other such bodily function of our child. I'll tell you one thing, though, love abounds here, so won't you join me?
Three posts you want to make sure that you read:
It's Friday, y'all! Let's get the weekend started right by leaving a comment on this post and then heading over to Parenting is a Big Deal to share the comment love!