This post may contain affiliate links which may give us a commission at no additional cost to you. As an Amazon Associate we earn from qualifying purchases.
Welcome Nicole from Pencil Skirts and Noodle Necklaces.
She's a mom of 2 working double-time attempting to have it all!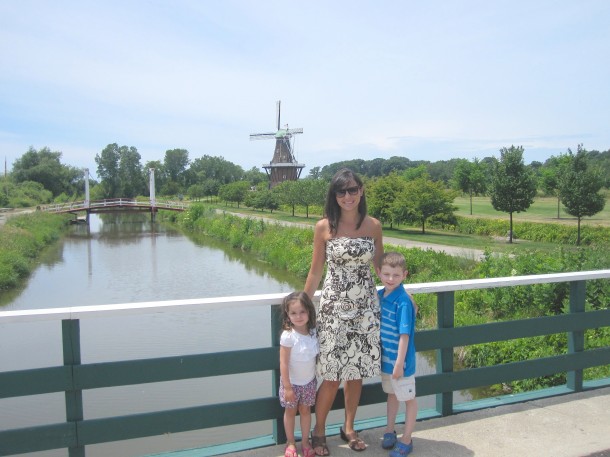 I'm Nicole.

I work double-time. As a mom, you are always working, even if you are not with your kids. You never stop thinking, worrying, and caring about them. I am a mom to two fun-loving children, Myles and Jillian. Add in working outside of the home full-time and that is how I arrive at my double-time calculation. Full-time mommy and full-time outside of the home.

I write Pencil Skirts and Noodle Necklaces as a collection of my daily struggles and successes that make our lives our own. Each and every day is a new attempt…to have it all.
Check out these 3 favorite posts:
Go visit Pencil Skirts and Noodle Necklaces and share the comment love! Don't forget to roll call below!