This post may contain affiliate links which may give us a commission at no additional cost to you. As an Amazon Associate we earn from qualifying purchases.
It's Monday again! We hope you had a great weekend! We're kicking off a new week with a blogger who strives to create a happy home, Penelope from Penelope's Oasis.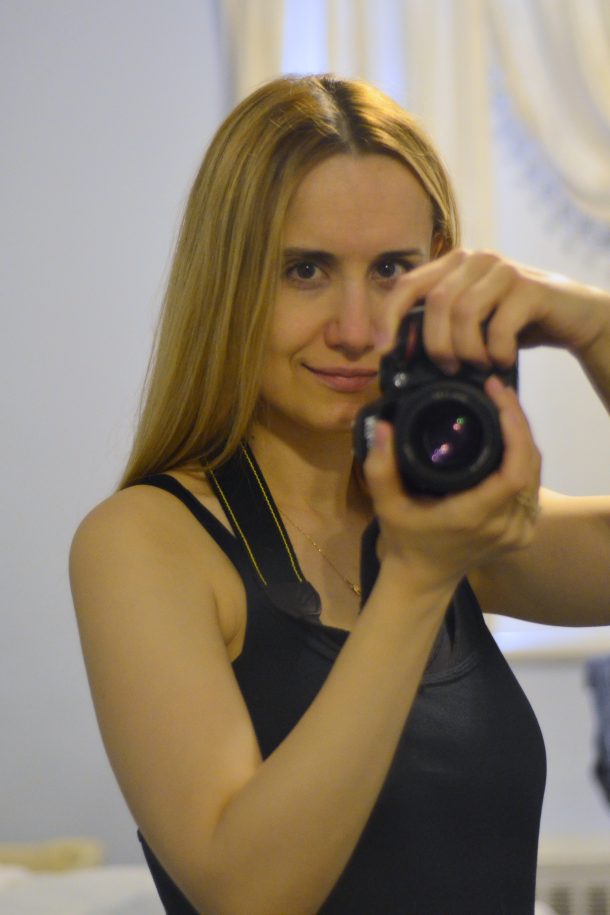 I'm Penelope, mom of two sweet boys and wife to one manly police officer. I started my blog right after I got married as a place to talk about building a strong marriage and creating a happy and warm home, an oasis for my family. Today that is still the major focus, but I also love to write about new hobbies I've picked up since then: beauty tutorials, cooking, and photography.
Penelope's favorite posts:
Ten Signs of Real Love  What she looked for when she was dating and found in her husband. Awww!
Hair Tutorial: Braided Updo  Even busy moms can have pretty hair.
Steak Tostada Salad Recipe  A favorite recipe.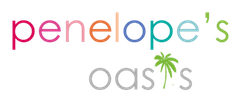 Be sure to roll call below and then head over to Penelope's Oasis!