This post may contain affiliate links which may give us a commission at no additional cost to you. As an Amazon Associate we earn from qualifying purchases.
Happy Monday! Hopefully everyone had a wonderful weekend.
We are excited to feature Perfection Pending today. Make sure to give her a warm welcome.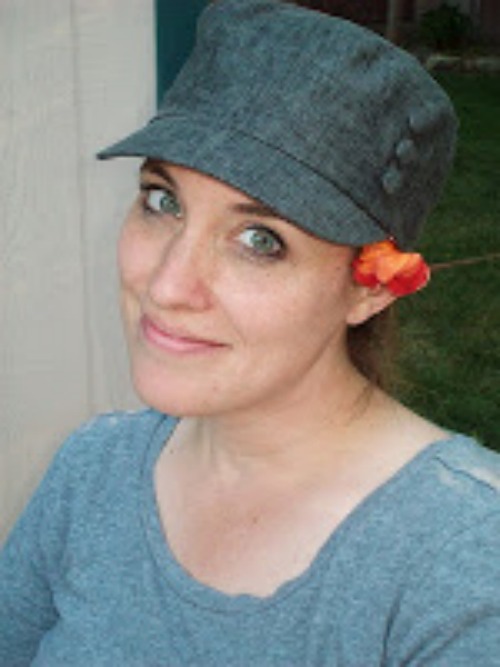 I'm Meredith, and I'm a recovering perfectionist that has been blogging since the beginning of time (or at least it feels like it). My blog has evolved a lot in 6 years, and now, I blog mostly about motherhood, overcoming the feeling that I need to be perfect, and encouraging other moms that they are OK even when they lose it with their kids from time to time. I have a weekly parenting blog hop on Mondays where we share in the crazy that is parenting, and I recently started highlighting other Mom bloggers in a Saturday series about how motherhood makes you brave. If you want a soft place to land when you're having a bad day, then my blog is it. There won't be any judgment, and we can laugh at ourselves together.
Favorite Posts:
Go visit Perfection Pending and share the comment love! Make sure to comment below for roll call.