This post may contain affiliate links which may give us a commission at no additional cost to you. As an Amazon Associate we earn from qualifying purchases.
Today's featured blogger is a women after my own heart.
I love photography and she is a fellow photo geek.
Say hello to Holly of Photo by Holly.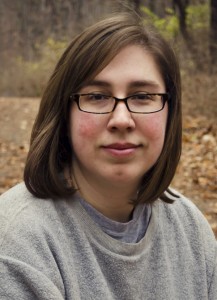 I am not the first person to fall in love with photography, and I will definitely not be the last…. I am just another "photo geek" in a world of art lovers. What makes me different?? Well… maybe nothing. I have developed a relatively new appreciation for the art form… just within the last couple years or so have I realized that there is a whole world out there to photograph, and I don't just have to take pictures of my children (although I do still bug the heck out of them, always shoving the lens in their little faces… I can't help it)! Photography is my sanity!!
Go show Holly some support and read these:
{Don't forget to roll call by commenting below!}