This post may contain affiliate links which may give us a commission at no additional cost to you. As an Amazon Associate we earn from qualifying purchases.
Stepping into the featured blogger spotlight today is Meghan from Adventures in Wonderland.  She's a blogger who is living, loving, laughing, and learning her way through her twenties.  Let's get to know her a bit more and check out some of her wonderful photographs…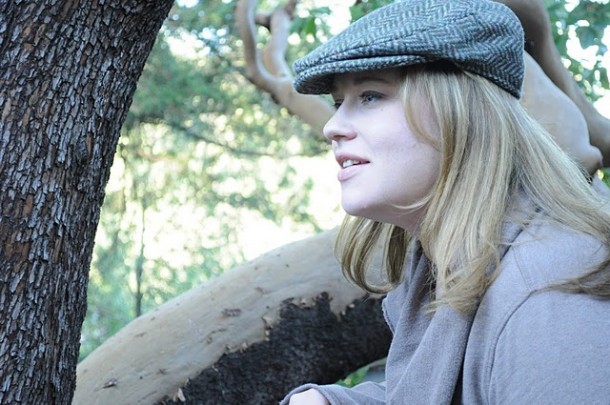 How did you come up with your blog name?
I came up with the blog name because I was in a strange in-between phase in my life (called my twenties!) and wanted something all encompassing.  I felt a bit like Alice In Wonderland down the rabbit hole of life.  The "Inane Ramblings from my Quarter Life Crisis" subtitle seemed to give the blog a bit of personality.  Especially since I started it when I was almost 25.
Based on your sidebar, it looks like you are really into cameras.  Show us some of your all-time favorite shots.
I am indeed a photographer.  I specialize in children's photographs and really enjoy nature shots as well.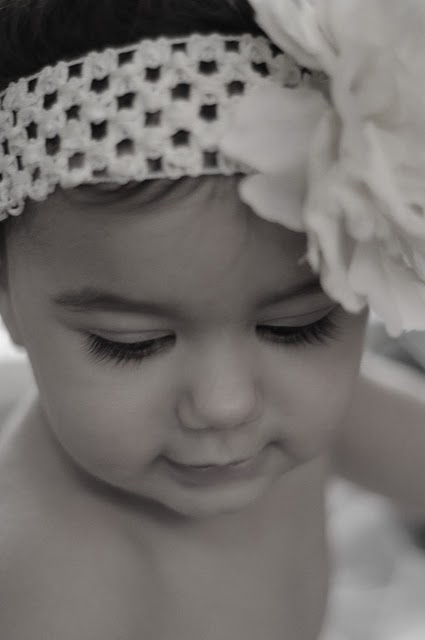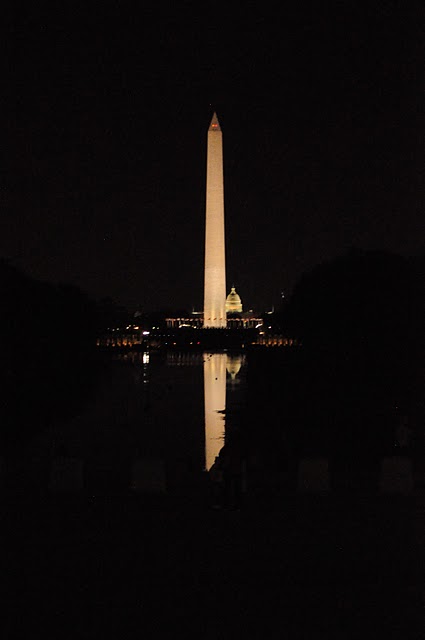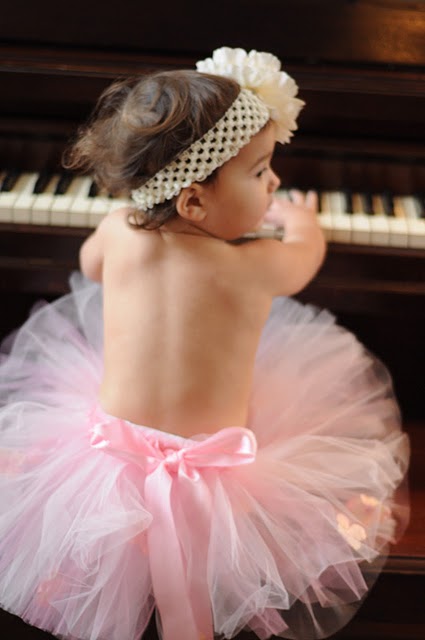 We also see that you recently applied to grad school.  What type of degree are you pursuing and where do you hope to go to school?
I applied to grad schools for a Masters in Communication Disorders.  I will end up being a Speech-Language Pathologist.  Most likely working in Pediatrics.  I have my BA in Psychology with a Minor in Art History.  I was recently put on a wait list at my first choice school. This is actually pretty good news.  I have applied to schools in California, Ohio, Oregon, Texas and Massachusetts.
What do you like most about using Twitter?
I like Twitter because I can easily share photos.  I recently got a new iPhone 4, which has a great camera and allows me to send things right to Twitter.  I like following the actors from my favorite TV shows (and have gotten replies from a few).  Also, I don't blog every day so it is a nice way to give visitors to the site a more frequent mini post.
More from Meghan:
Mamma Mia: A tale of the deadliest fudge she ever did eat.
Holy Published Photographer, Batman!: Meghan's photos get published!!
More Conversations with My Father: Hilarious recap of a father/daughter conversation.
Meghan just recently got herself a fab new blog design, so head over to her site, gush, and leave her some comment love!