This post may contain affiliate links which may give us a commission at no additional cost to you. As an Amazon Associate we earn from qualifying purchases.
Lana from Mz-Cellaneous writes about the three things that mean the most to her, life, laughter, and learning. Specifically noted for her photography blog skills, you'll also find posts on cooking, scrapbooking, and home life!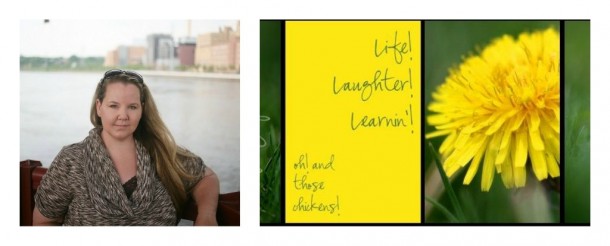 You've been blogging since 2007…which is a lifetime in blogland. What advice can you offer bloggers just starting out today?
Decide not only what you want to talk about, and really stick to it. Also decide what you DON'T want to talk about and stick to that too. I try to remain positive as much as possible on my blog. I want it to be a happy place for people to visit so you won't see me talk about financial issues if something in our lives comes up. You won't see me say anything more about my husband than "he was grumpy" (which is true). If we have a fight (rare), I don't vent online for a multitude of reasons, but first and foremost I know that people want to get away from their problems, they don't need to hear about mine!
I would also suggest that if you love blogging and really have found your niche, you should pop for your own domain early. I'm in the process of moving my blog over now – and it's much more difficult with 1200 posts than it is with say, 50.
What can readers expect to find when visiting your blog for the first time?
Well, the first thing you'll notice is photography. That's how Mz-Cellanous came about. Four years ago I challenged myself to start a photography business and Mz-Cellaneous was where I was going to promote that. Soon I realized I was talking more about my life and family than photography (I didn't have many sessions at the beginning) so I split it off and Mz-Cellaneous became my personal site.
The next thing you'll probably notice a lot of, is chickens. LOL! I have 19 chickens that make me laugh every single day. They are fun to photograph and I like to share my nearly useless knowledge of raising chickens.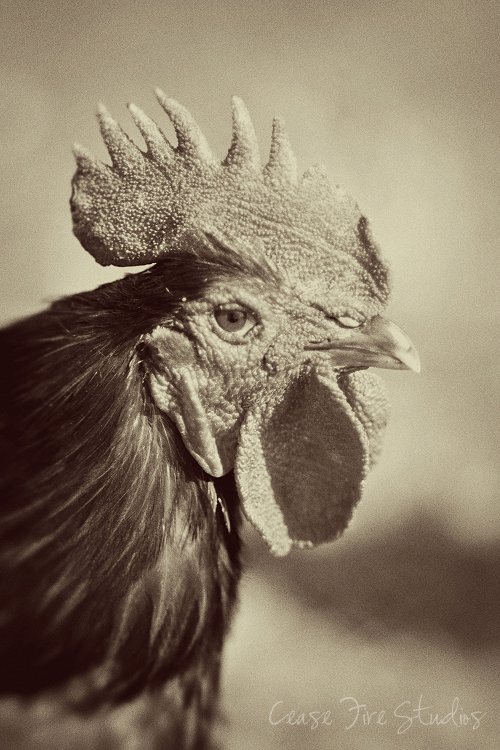 I'm very much into home improvements. I've lived in a construction zone for 4 years now – all of my own making. I share with others how we've improved our home or how they can do a project themselves, including gardening – I have a decidedly brown thumb so anything that grows here is a "pound your chest" victory in my book. Speaking of projects, I sometimes scrapbook (ha) and I'm adding a new section to my site after the move: DIY, Trash to Treasure. It's going to be fun!
Once in a while I pretend I can cook. I impress myself so much that I have to share recipes.
Oh, and I like to make people laugh so almost every post has a touch of humor. Most of it is self-deprecating because I'm an easy target.
You take some amazing photos, how did you get your start in photography?
I started when I was in high school back in nineteen-dickety-eight with a camera my boyfriend at the time bought me. It was a great gift – a film SLR. I used it for around 15 years! In 2008 I buckled down and got serious and in those three years I've learned so much. Most of it has been trial by fire… shhh.. no one has caught on yet.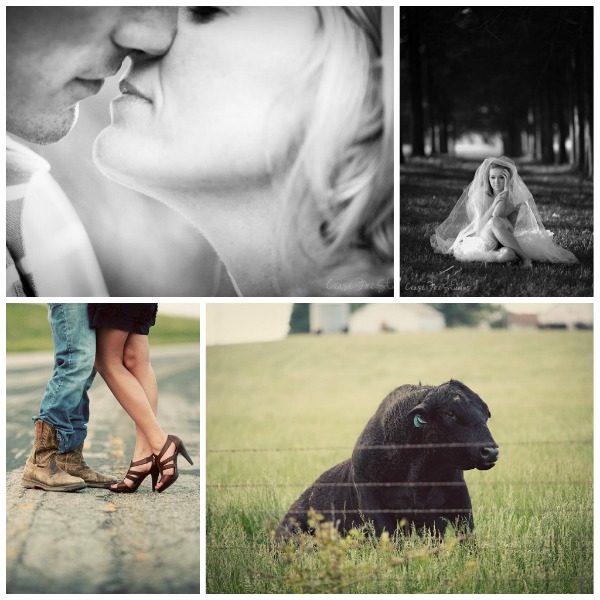 In what way has blogging been a rewarding experience for you?
The funny thing is, in scrapbooking, I used to think that journaling was an afterthought to the point of being unnecessary. I worked on a post in my head for a year that stated that fact…. can you see the irony in this? What I figured out was (despite being wrong), that words are really important to remember. Sometimes I think about my great-great-grandkids doing geneology and finding old versions of my blog with all my photos. I think that people naturally want to leave a legacy, they want to be remembered, and this is my way of doing so. Even if I'm having a day where I don't have a lot of traffic and I'm feeling a little rejected. I just write for my family that I don't even know yet.
What has been most challenging for you when it comes to blogging?
Writers block. I find it hard sometimes to come up with something to say. Sometimes I'll just go outside and start shooting photos of things around me and I'll think of 2-3 topics to blog about. I also keep a little notebook at my desk, and when I think of a topic I'll make notes for later. Some of those things never ever get blogged, but when I'm in a pinch it will remind me of some great ideas.
Other popular posts from Mz-Cellaneous:
Cease Fire Ranch: "I think I found the door to narnia."
Delight in the simple things: "Life has been much more full, when I started noticing things after I came here, this little spot in the middle of nowhere."
The night my brother stabbed me: Sibling rivalry at it's finest.