This post may contain affiliate links which may give us a commission at no additional cost to you. As an Amazon Associate we earn from qualifying purchases.
Happy Monday! Hope you had a great weekend.
Let's get this Monday started by giving today's featured blogger Photovation a big welcome.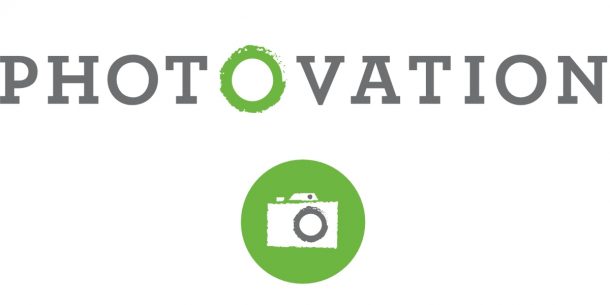 I started blogging with the goal of telling stories about my photos – real or made-up. I attracted a small following and received feedback about how I inspired people to reconnect with their own photos. With that feedback I added some instructional blogging and now it is a combination of the two styles, with one goal – to inspire people to tell the stories of their photos. My blog name was Shoebox Stories but when I combined it with my website the name got overruled and was replaced with 'Blog'. I still love the original name and when I tell the stories of inspiration they will always be my Shoebox Stories.
Favorite Posts:
Go visit Photovation and share the comment love! Make sure to comment below for roll call.