Maggie from Pink Shoes is here to remind us that every moment is important!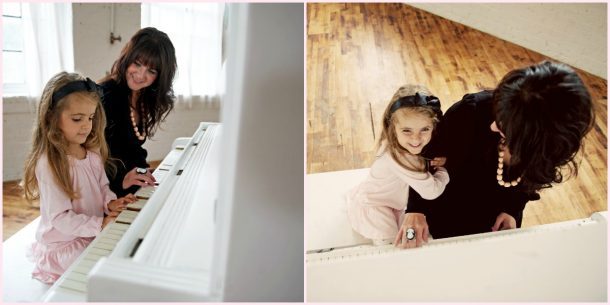 I'm Maggie.

I wear the badge of adoptive mom with honor, pride, thankfulness, and humility. I live everyday in awe of the fact that my daughter's birth parents chose my husband and I to raise Georgia as ours, and to entrust us with her future and well-being; both physically and emotionally.

Pink Shoes is a platform for me to write about those everyday, very simple moments that make a life and what I can learn from them. The writer Annie Dillard says, "How we spend our days is, of course, how we spend our lives." I refuse to let simple occurrences in the course of a grocery shopping trip, a rainy morning at home, a meeting at work, dinner out, dinner in, a walk in the woods, a disagreement with a friend, an over-flowing laundry basket, a drive to my parents house, or an inside joke with my husband pass me by–because if I did–I'd be letting my life pass me by.
3 must read posts:
You know the drill…roll call here then head to Pink Shoes and share the comment love!