This post may contain affiliate links which may give us a commission at no additional cost to you. As an Amazon Associate we earn from qualifying purchases.
Today's Featured Blogger will leave you smiling. Alene of Positively Alene is just that.. positive.
We happen to be huge fans of positivity around here.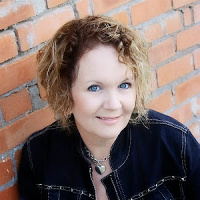 Living life as Positively Alene is an adventure. Seeking to know who I was and how I could be comfortable "just being me" I sought God, many books, and person after person to determine my purpose. After years of seeking and searching, I took the challenge to live my life as "Positively Alene" a writer, speaker, photographer and leader. I blog to share my journey and write to help others find their purpose so that they can too can live their lives positively as themselves, just as I live as myself . . . Positively Alene!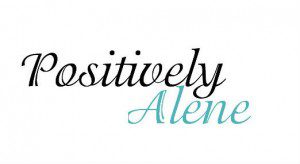 She thinks you'll just love these babies:
Your mission is to roll call below and then head over to Alene's and show her the comments loving. Get to to it!