This post may contain affiliate links which may give us a commission at no additional cost to you. As an Amazon Associate we earn from qualifying purchases.
Happy Friday and Happy February!
Come join us at the Powder Room Playground and be ready for some honesty and some humor!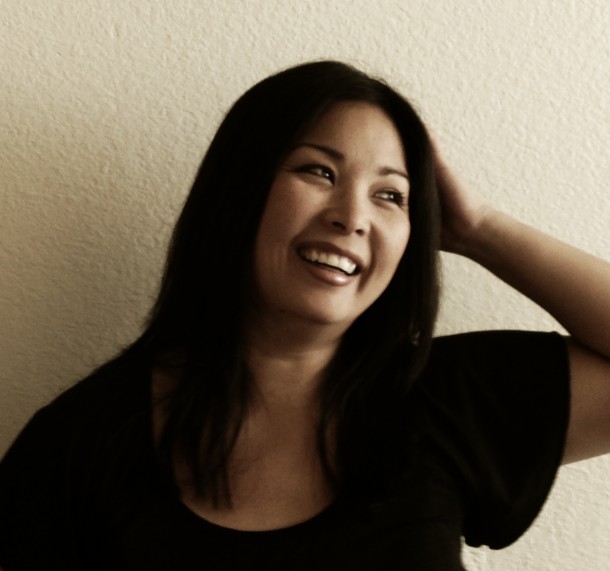 Motherhood has rudely awakened me to the fact, that when using the powder room, I have lost all rights to privacy and dignity. When I really think about it… this is how it is in every aspect of my life these days. Life with my kids mean that normal routines like eating out, reading a book or shopping no longer happens like they should. Every situation feels like I'm in the powder room again. Parenthood doesn't always let me have my days the way I meant it to be… but here in the PRP, I get to write about it my way. A little honesty and my quirky humor. So hurry up and head to the Powder Room Playground!… my bladder is trending folks!
Check out these favorite posts:
Don't forget to comment below for roll call then get to Powder Room Playground and spread some comment love!