This post may contain affiliate links which may give us a commission at no additional cost to you. As an Amazon Associate we earn from qualifying purchases.
Do you want encouragement to get healthier and reach your goals? Then today's featured blogger, Powered By BLING, is a perfect read for you.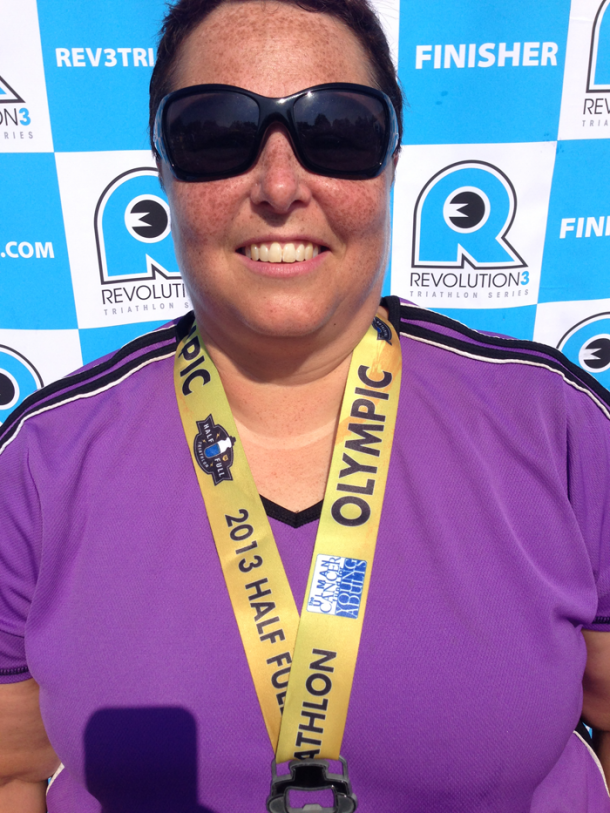 Cassandra Burke is a nerdy scientist who does triathlons and runs races to justify her love of eating. Cassandra is the Executive Editor/Owner of Powered By BLING, a website dedicated to encouraging people to cross their own personal finish lines. For this mom, BLING has nothing to do with Jewelry! Cassandra does not consume caffeine, a fact that everyone who knows her appreciates. Even without caffeine, she goes from 0 to 100 faster than a Lamborghini.
Favorite Posts:
Go visit Powered By BLING and share the comment love! Remember to comment below for roll call.