This post may contain affiliate links which may give us a commission at no additional cost to you. As an Amazon Associate we earn from qualifying purchases.
Lets all give The Princess & Her Cowboys a very warm SITStah's welcome!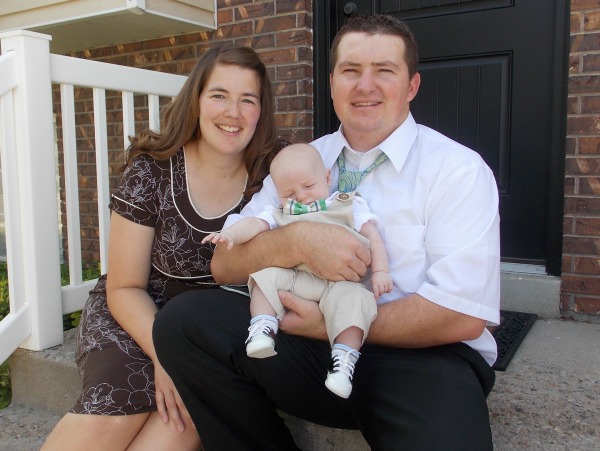 Hi! I'm Britney! An athlete turned crafter who loves to read, write and sew. The inspiration for the title came from a sign in our kitchen that says "The Princess & The Cowboy live here." When we found out little Roper was a boy, I decided that it would be a perfect fit for our "little bit of everything blog". I love Red Vines and ice cream (not really together although I've never tried), hiking and being with family. As well as sharing crafts and recipes, I like to write about anything that is going on. If I had a million dollars I would probably use it to travel the world!
Favorite Posts:
Go visit The Princess & Her Cowboys and share the comment love! Make sure to comment below for roll call.