This post may contain affiliate links which may give us a commission at no additional cost to you. As an Amazon Associate we earn from qualifying purchases.
Angela from Professional Motherhood blogs all about her life as a working mom and the balancing act that comes with managing all of the ups and downs that come with both.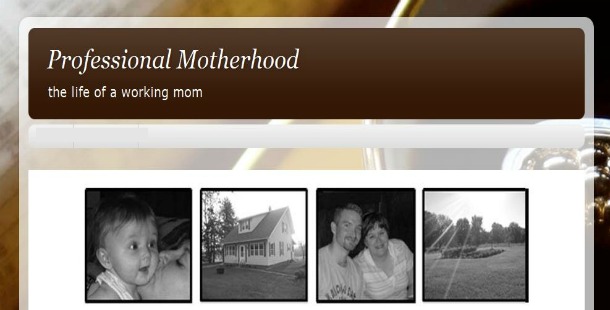 What inspired the title of your blog?

Honestly the words "Professional Motherhood" just popped into my head while I was in the shower getting ready for work one morning. I wanted the title of my blog to reflect my two worlds- the world of being a mom and that of being a full-time employee at a major university. I love the title of my blog but the real heart of it is in the tag line, "the life of a working mom." My blog is about me and my life. I talk about the struggles I face and the joys I encounter on a daily basis as I try to continue my climb up the corporate ladder and still make it home in time for dinner. My life is what inspired the title of my blog but my world is what keeps it going.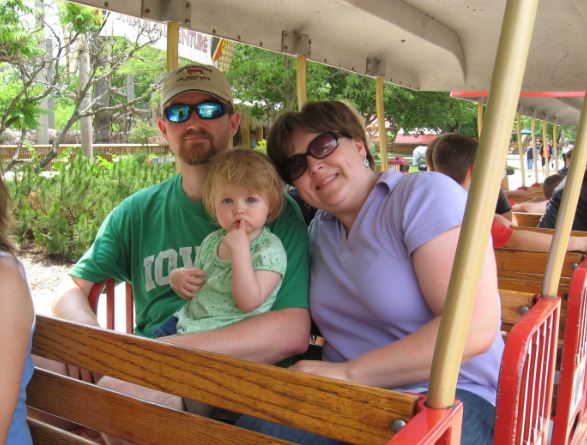 How long have you been blogging and why did you start?

I started blogging during the summer of 2010, which was not long after I returned to work from 12 weeks of maternity leave. I had an overwhelming amount of thoughts and ideas and fears and concerns flooding my mind and I couldn't keep them all straight. I was also feeling like maybe I was losing my identity and didn't know where to turn to gain it back. Several of my friends are bloggers and after hearing them talk about their experiences with the blog world I began to feel like maybe it was something I could benefit from. The biggest difference I noticed almost immediately between my friends' blogs and mine is that my blog is more of a diary. I don't have time to post a lot of pictures or recipes and I very seldom mention new products or innovative ideas. Instead, I focus on getting my thoughts onto paper and, if that leads to a few laughs at my own expense that's okay because my hope is that my readers can learn from my experiences or feel compelled to lend a helping hand to myself or others when necessary.
What is your favorite thing about blogging?

I know the PC answer would be to talk about the fabulous friendships that I have made (which I have) or how I have learned tons of new and exciting tips to help me in my daily life but really, my favorite thing about blogging is being able to get thoughts out of my head and written down. I am a huge list maker and I like that I can incorporate my need to make lists into my need to keep my sanity. I like making people laugh, and I like getting a good comment or two but when it's all said and done I really just like having the opportunity to stand on my own soap box, toot my own horn, sing my own song, and simply my life by getting my thoughts organized and out in the open. I never let my blog become too stressful or difficult to handle, which means that I keep everything short, sweet, simple, and easy. My blog is just a quiet corner of the world that I call home.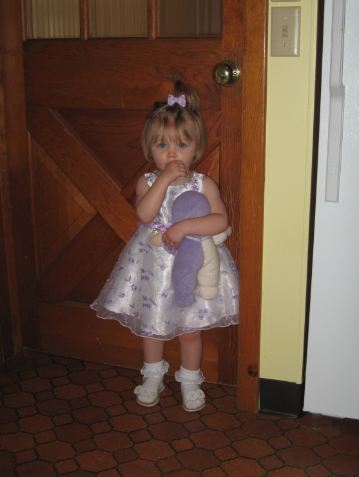 In a perfect world, what do you see your self doing professionally?

You know, I was actually asked that question during an interview once and I responded with, "A State Prosecutor" and was immediately offered the job. However, now that I have had more time to think about it I would like to change my answer to Professional Student. I think it would be fabulous to have the opportunity to further my education in a variety of disciplines and fields. And, even though it might sound super ultra-nerdy of me, I wouldn't mind taking tests and writing papers as long has it paid something other than more student loan debt.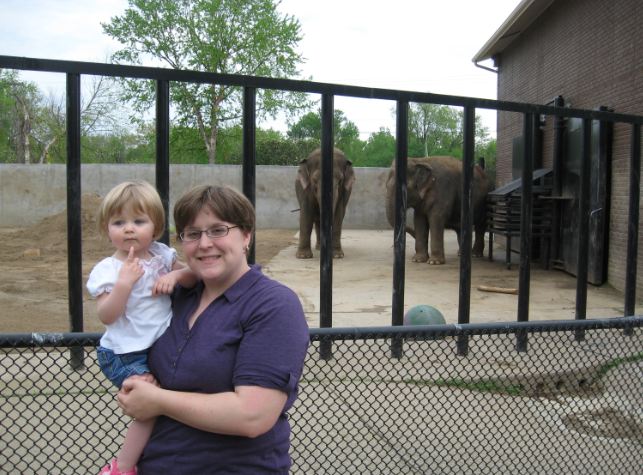 Ecclesiastes 3:1-8 (the working mom version)
Talent Search
Parenting 101