This post may contain affiliate links which may give us a commission at no additional cost to you. As an Amazon Associate we earn from qualifying purchases.
Happy Friday, friends! Have a wonderful weekend.
But make sure to stop on by More Naps and say hi before you get your weekend started.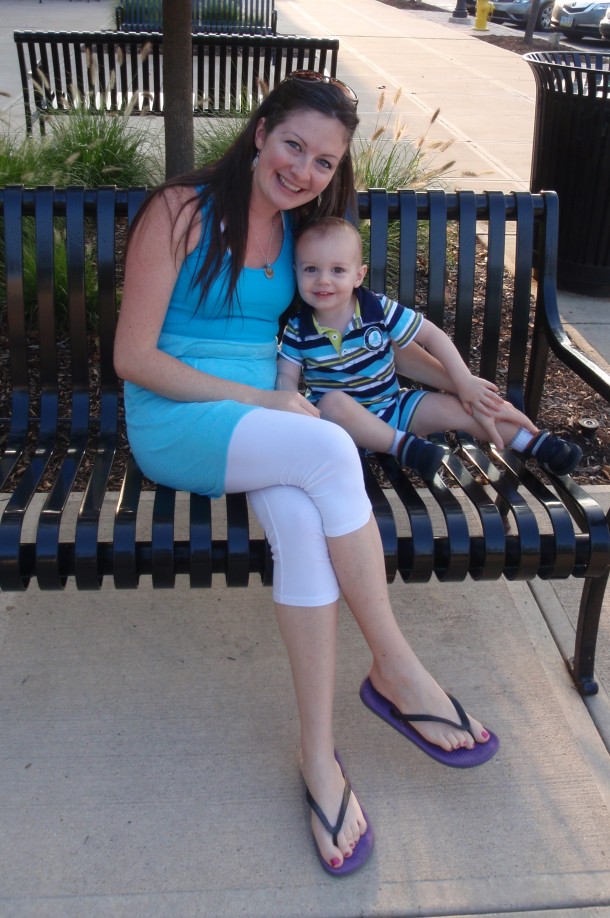 Hi! I'm Bethany. I'm a stay-at-home mom to a toddler boy and wife to my amazing husband of seven years! On my blog, I write about (and find the humor in) my mommy-ing adventures. I'm afraid to throw anything away in case I need it for a craft project someday, so I also occasionally write about crafts that are made from really sophisticated things like empty containers of cheese dip. I hope you'll stop by to visit and stick around for a while!
Favorite Posts:
Stranger Anxiety for Moms
12 Non-Toy Gift Ideas for Kids
My Extremely Sophisticated Homemade Toys – Part 1
Go visit I was promised more naps… and share the comment love! Make sure to comment below for roll call.