This post may contain affiliate links which may give us a commission at no additional cost to you. As an Amazon Associate we earn from qualifying purchases.
Time to check out today's feature blogger.
Come pick her brain and learn from her wisdom! Welcome Pruning Princesses.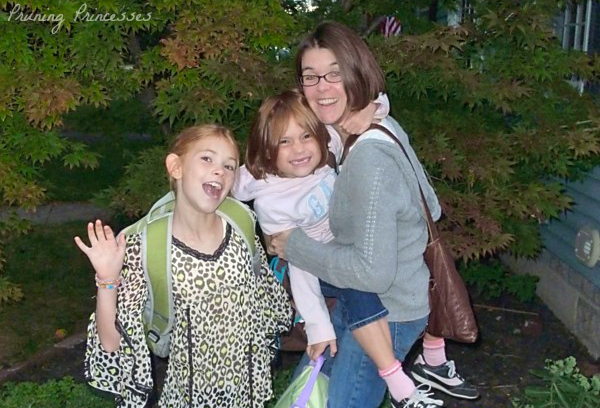 When my girls were still waddling, red-headed toddlers I desperately wished I knew a mom who had kids just slightly older than mine so I could pick her brain and learn from her wisdom. As the girls grew, this parenting thing was getting harder, not easier. Growing strong girls into strong women with was a HUGE task. I responded by asking others questions, reading, and parenting intentionally, but I wanted to share what I learned and find others to share back, so I started this blog. Whether you are done raising kids or have all boys, there is a place for you at Pruning Princesses where you can find mentors, recipes, stories, activities and inspiration or you can encourage another mom who needs it.
Pruning Princesses recommends these 3 posts:
Roll call below then go visit Pruning Princesses and show your comment love!