This post may contain affiliate links which may give us a commission at no additional cost to you. As an Amazon Associate we earn from qualifying purchases.
Before starting your weekend be sure to check out today's feature blogger Raise A Boy…especially if you are enjoying raising a son!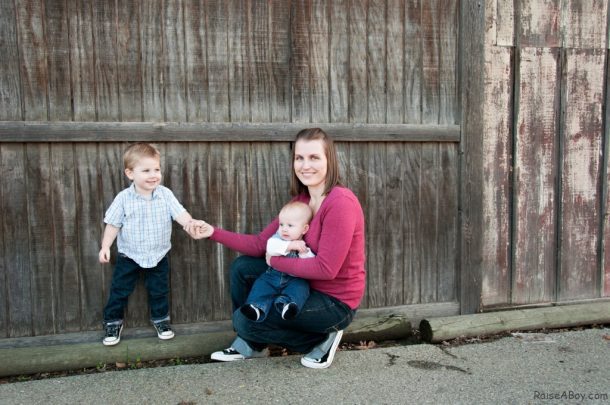 HI! I'm Melanie and I write Raise A Boy with my sister, Emily. We grew up in a house full of girls and now that we are having kids we have only boys. This has helped us see that boys are really different and face unique challenges especially in our school system. We started this blog to connect with other parents of boys so we could share resources to help us raise the boys in our lives. Even if you don't have boys, please check out The Things I do for a Picture. I think you'll enjoy it.
Raise A Boy loves these 3 posts:
Go visit Raise A Boy and share the comment love! Don't forget to roll call below!