This post may contain affiliate links which may give us a commission at no additional cost to you. As an Amazon Associate we earn from qualifying purchases.
Happy Friday everyone! We're winding up a fantastic week with our last featured blogger. She writes about raising boys with the humor that makes you shake your head and say "I've so been there!" Meet Stefanie from Ooph.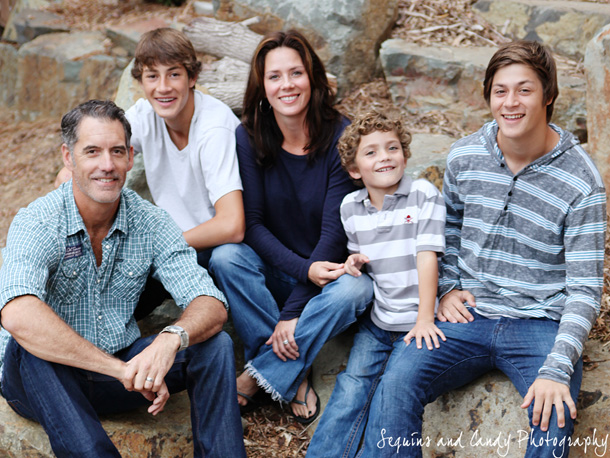 Here's a little about Stefanie and her blog:
Our home might smell like Axe Body Spray and yesterday's boxers (which are still lying on the floor) but it's more fun than you can shake a stick at. My husband and I are the proud owners of three boys. Two in high school and one in kindergarten. A lot of days you will find me talking teens and tweens. Even if you aren't there now, trust me, you will be before you can count to three. You are going to want to be prepared. Welcome to our humble abode. Stop by anytime, the door is always open, because boys don't know how to close them.
Here are some of Stefanie's most memorable posts:
There is No Such Thing As Clean Turd proves that poop is funny no matter what.
Why you should be careful before jumping to conclusions about your kids – Horny Isn't Just For Toads
She's already written A Letter to my Future Daughters-in-Law
Now that you've got your laugh on, leave a short Roll Call comment here and then head over to Ooph for more tales of life with three boys.