This post may contain affiliate links which may give us a commission at no additional cost to you. As an Amazon Associate we earn from qualifying purchases.
Today's featured blogger, Ranting and Raving, Saskatchewan Style, shares her life, and how she copes with Lyme Disease and teenagers!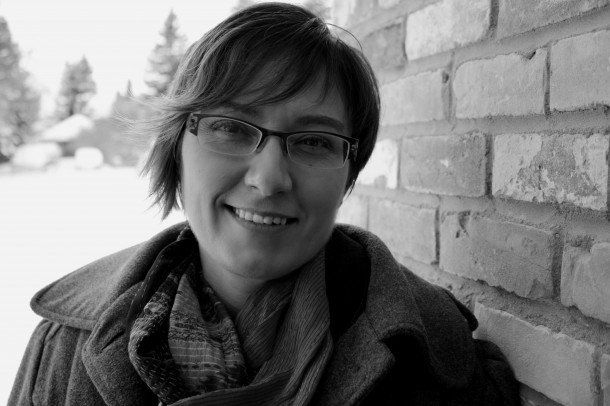 I have been using my blog to help work through Lyme disease. I have always been an arguer so of course the disease I get is controversial. I refuse to give in to the pain and try to focus on the good in my life. This blog gave me purpose when I couldn't get out of bed because if I did, I would see how dirty the house was and who wants to see that.
Favorite Posts:
Go visit Ranting and Raving, Saskatchewan Style and share the comment love! Remember to comment below for roll call.