This post may contain affiliate links which may give us a commission at no additional cost to you. As an Amazon Associate we earn from qualifying purchases.
Is it Tuesday already? I suppose you know what that means! Time to introduce you to yet another fabulous featured blogger.
Today's girl in the spotlight is a great read for all you parents out there looking for direction when it comes to what to read to your kids. Please join me in welcoming Jennifer from It's All Good Books.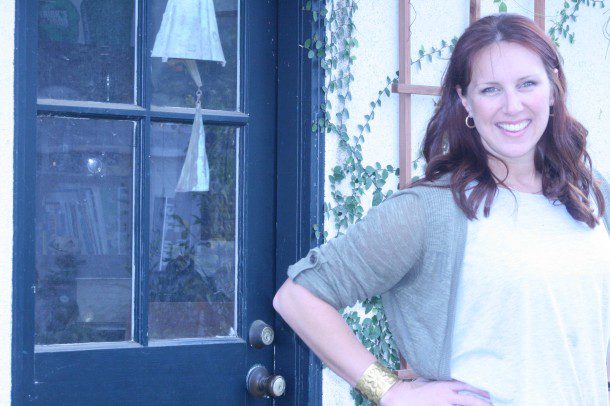 I am a former teacher turned corporate marketer turned teacher again and the co- founder of an enrichment center that helps kids read and write. My blog, It's All Good Books, is a co-effort with my friend and business partner, Shannon Crass. As an extension of our classroom, It's All Good Books, offers kids book reviews and literature-based activities along with articles for parents on education. The goal of the site is to help parents sift through the massive number of books available (even Shannon and I hyperventilate when we go to the bookstore!) to find meaningful, uplifting and enriching reads for kids from pre-school to pre-teen.

Here are three posts from Jennifer's site that give you an idea of what she is all about:
Pre-Teen Readers Spring Book List
Advice for Parents of Reluctant Readers
Good Kids' Book About Trying to do It All
Now, leave a comment below to roll call and then head on over to Jennifer's place and leave some COMMENTS!