This post may contain affiliate links which may give us a commission at no additional cost to you. As an Amazon Associate we earn from qualifying purchases.
Happy Hump Day!
Before you get to wrapped into your day make sure to stop on by and say hi to Real Info.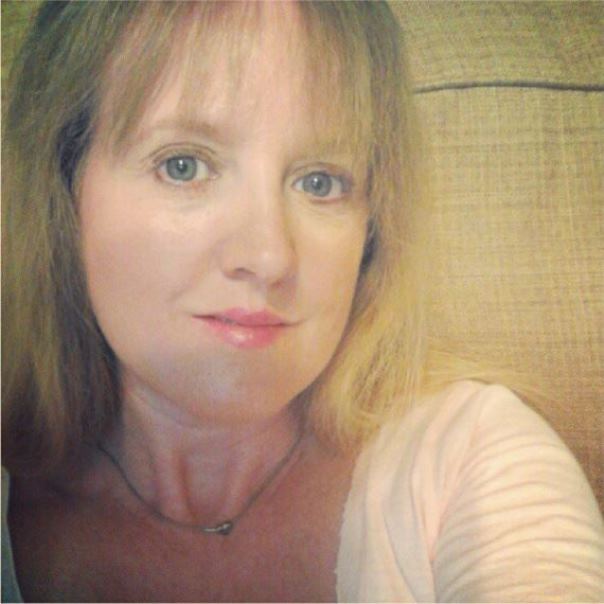 Hi, my name is Carla and I'm the "brains" behind Real Into. Real Into follows my latest obsessions about food, fitness, family, blogging, and healthy living. Or whatever else I'm Real Into…but mostly healthy living. Blogging is my outlet and my outreach. At Real Into I aim to inspire but also to be inspired by those I connect with on the world wide web. I can't wait to meet you!
Favorite Posts:
Go visit Real Into and share the comment love! Comment below for roll call.