Today's featured blogger is Recipe for Perfection. After spending some time on her site, you will be ready to bake (and eat) the perfect brownie.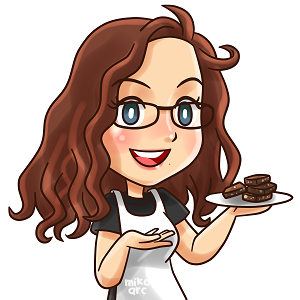 I cook, I bake, and sometimes I get quite silly. I search for perfect recipes in between episodes of Doctor Who and pans of brownies. Follow me as I crack eggs and take names!
Favorite Posts:
Go visit Recipe for Perfection and share the comment love!