This post may contain affiliate links which may give us a commission at no additional cost to you. As an Amazon Associate we earn from qualifying purchases.
Today's feature blogger, Recreate and Decorate, is an Army wife sharing ways to decorate on a budget and for a home that's always on the move!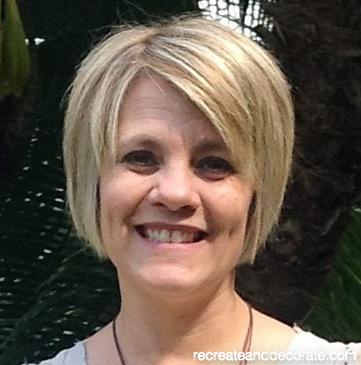 I'm an Army wife and attempting to raise 2 well rounded, grounded girls while living a nomadic military lifestyle. I began blogging when my husband was deployed to Afganistan as a means to stay busy. My blog, Recreate and Decorate shares ideas for decorating a stylish home on a budget and serves as a resource for creative ways to decorate a home that is always on the move.
Recreate and Decorates must read posts:
But God!
Thrift Store Chic
How to Make Custom Curtains on a Budget
Your turn! Comment below for roll call then go to Recreate and Decorate and spread tons of comment love!