Happy Wednesday, everyone! I'm sure everyone is excited that we are halfway through the work week, but we still have lots of plenty of featured blogger fun in the coming days.
Today our featured blogger is The Red Buffalo's Road. Make sure to stop on by and read about her adventures in Asia!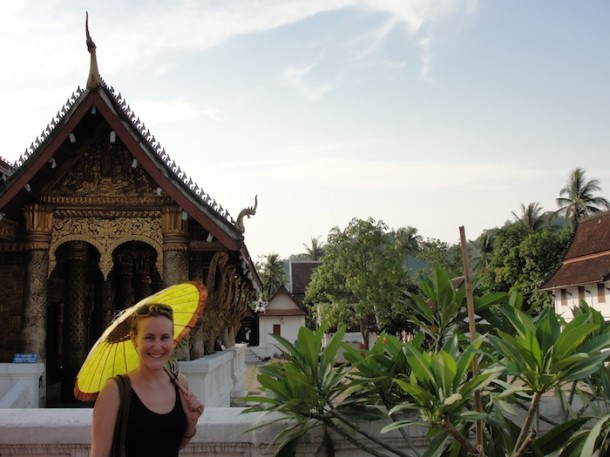 Hi I'm Corlie, a South African living in Yunnan province, Southwestern China, bordering the Golden Triangle.

Here I volunteer as a therapist at a center for disabled children from rural communities, I explore the hillsides and climb the cliff faces with my husband over the weekends and I frequently tag along on his forestry research field trips throughout the region.

Living and traveling in this part of the world has given me the opportunity to discover and learn about crafts and embroidery unique to the ancient cultures of the Golden Triangle.

Feeling the need to share what we have been experiencing here, I established the Red Buffalo websites. One, a trading store and the other, a blog site about our adventures in Asia.

I invite you to come on over and see this very special corner of the world with me, and I'm sure you'll discover something new each time you stop by!
Favorite Posts:
Go visit The Red Buffalo's Road and share the comment love! Make sure to comment below for roll call.