This post may contain affiliate links which may give us a commission at no additional cost to you. As an Amazon Associate we earn from qualifying purchases.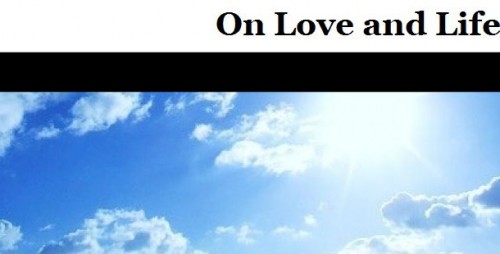 Lisa, from On Life and Love, offers insight to women who are struggling to reinvent love after an affair and are interested in her Rescue You Program. With a published book under her belt and a talent for jewelry making and blogging there's nothing this woman can't do.
How long have you been blogging and what inspired you to start?
I started my blog in January of 2010–it was a brand new concept to me. I thought it would be a good place for the Rescue You Program readers to find me, but it turned out to be more of a venue for me to collect my thoughts. Since beginning On Life and Love, I've increased my online presence tenfold, and I started a successful Etsy shop that I adore (I first heard of Etsy because it seemed all of my favorite bloggers had a shop).
What can readers expect to find when visiting your blog for the first time?
I let it pour out of me for On Life and Love.  It's my most personal, public venue (and that's saying a lot for a woman who has openly exposed the affair in her own marriage :). You can expect to hear me sharing a personal stumbling block, or a new gemstone I've fallen in love with, or a heartfelt moment between a Rescue You reader and I.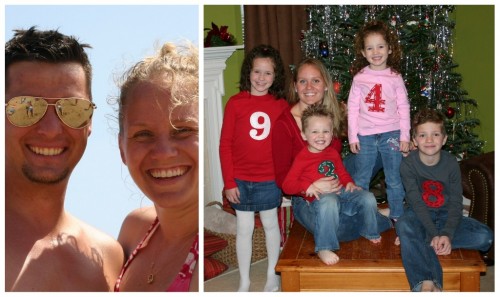 You wrote a book about "improving your life and reinventing your love after an affair", what is the first piece of advice you can offer someone experiencing this?
I like this question! I would say, "Repeat after me: I don't know what the hell is going on, and that's OK." When we are faced with tragic events in life, we start scrambling–mentally and physically. However, a tragedy is the time to focus on your spirit–that part of you that's behind all the worldly noise. Your spirit is always intact, and if you settle into that notion, you'll come to realize that you're so much more than the struggle unfolding in your life.
Aside from blogging or writing, what is something you're passionate about?
I have an entrepreneurial spirit. I'm passionate about growth and expansion (this is why I was easily addicted to Farmville and PC games with "tycoon" in their title). I own the Energy Shop on Etsy and I love the behind-the-scenes marketing and strategy as much as I love making the actual jewelry I sell. Sadly, I have no time for Farmville or Sally's Spa anymore, but what's fun is that I have created a real-life version of them! I plant actual seeds for success on a daily basis.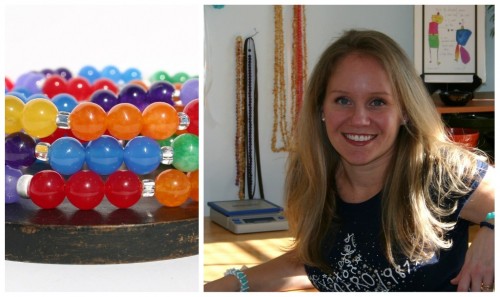 Name five words or phrases that you use the most. 🙂
"I love you." This is said so often in my family, that I sometimes accidentally say it to people who call my phone as a wrong number. As in, "Wrong number … OK bye, I love you."
"Energy." I often wonder if anyone in the world talks about energy (the vibrations of life) as much as I do!
"Zumba!"
One of my daily affirmations from Wayne Dyer: "Abundance is scooped from abundance, and abundance remains."
"Oprah said …" 🙂 lol, I love her.
Other popular posts  from On Love And Life:
Matters of the Wounded Heart: The backstory of Lisa's blog.
With These Bracelets I Thee Share: Lisa's dream job.
Backyard Shenanigans: The family Lisa adores.
* * * * * * * * * * * * * * * * * * * * * *
Sign-ups are now open in the forum for this week's #CommentHour on Twitter.  Come join us, @UnicornBeauty, and @osvme for an hour of mad commenting love!