Like vintage clothing?
You'll love our feature blogger Retro Fashion Is My Passion! Let's join her on her challenge.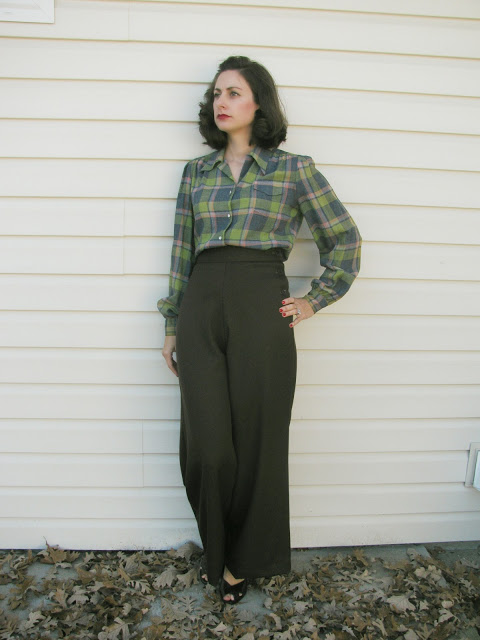 I've been in love with vintage clothing since I was a child playing with my Mother's 1950's Barbie clothes. I have close friends but they aren't into vintage like me so I decided to start my blog to meet people with the same interests as me. My blog was mainly my lifestyle and some outfit posts, then I decided to start a challenge for myself, I will post a vintage or vintage inspired outfit everyday for one whole year. I am now on day 126 and my blog is going strong, I have made some great friends through my vintage adventure so far and hope to make many more!
Check out these 3 posts by Retro Fashion:
Don't forget to comment below! Then head to Retro Fashion Is My Passion and share the comment love!!