This post may contain affiliate links which may give us a commission at no additional cost to you. As an Amazon Associate we earn from qualifying purchases.
Motherhood, adoption and midlife are the focus for today's featured blogger, Ripped Jeans & Bifocals. And she has a pretty awesome blog title, too.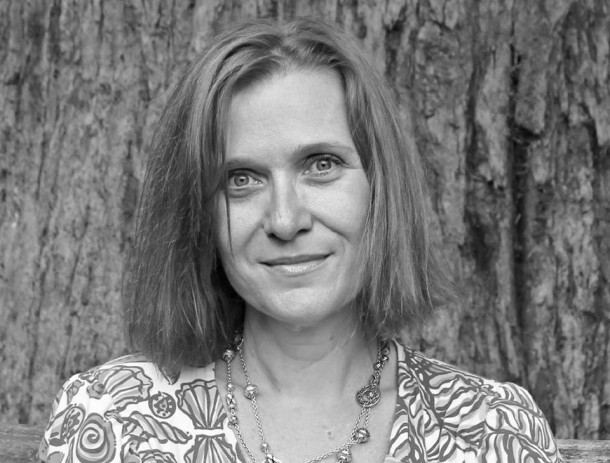 I am a wife and mother living in sunny San Antonio. I write about motherhood, adoption and midlife, which are the themes behind my blog name: Ripped Jeans & Bifocals. I started blogging in 2011 to capture my family's two trips to China to adopt our boys. I have a love-hate relationship with running, and I like a good glass of wine and a good story. I won't win any awards for mommy of the year but I'm sometimes funny and and always real. Come and visit me!
Favorite Posts:
Go visit Ripped Jeans & Bifocals and share the comment love! Remember to comment below for roll call.