This post may contain affiliate links which may give us a commission at no additional cost to you. As an Amazon Associate we earn from qualifying purchases.
Ever wonder what happened to sending a friend or loved one a good old fashion card? Today's featured blogger Rite While U Can is inspiring us all to reach for some pen and paper and venture back into the world of traditional letter writing.
Make sure to stop on by and give her a warm welcome!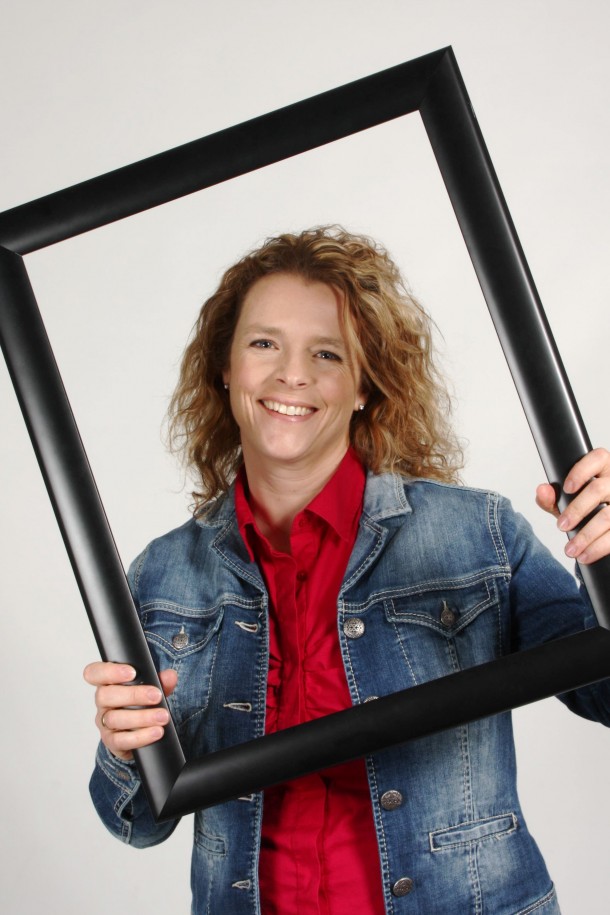 I am a paper junkie, a stationery addict and snail mail loving gal who calls Canada home.

Think of my blog as a portal into the vintage world of letter writing and all things paper. It is my hope that it will inspire you to connect with people in your life in a very personal way – maybe even via a letter or a card.

Come on over for a visit, but be warned, you may find yourself reaching for a pen and paper, rite now, rite while you can.
Favorite Posts:
Go visit ritewhileucan and share the comment love! Make sure to comment below for roll call.