This post may contain affiliate links which may give us a commission at no additional cost to you. As an Amazon Associate we earn from qualifying purchases.
Today's featured blogger is Runnin SriLankan. You will find encouragement, inspiration and much more so much sure to stop on by!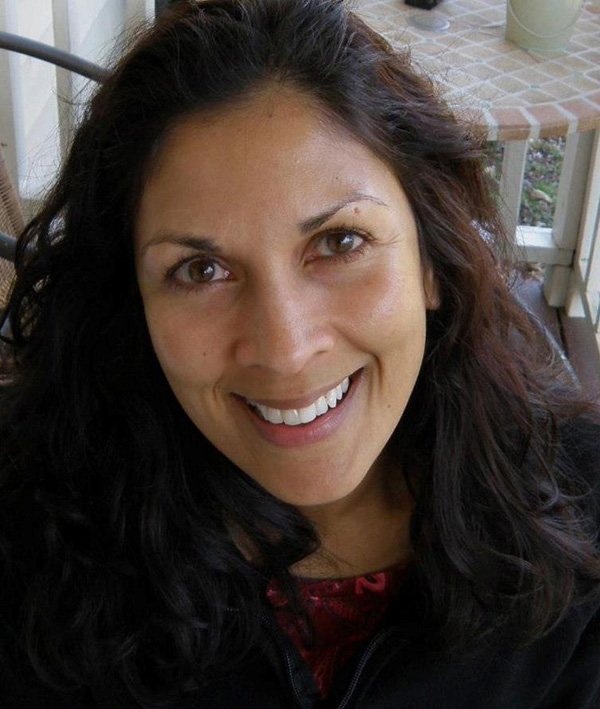 I am a thirty something working mom to one homosapien and 2 canines, and stumbled into the blogshere hoping to keep track of recipes as I am horrible at writing things down; and post workouts and all things that inspire me -with the hope that they will inspire you too.

While I initially intended for this blog to be more of a "Record keeper", these days, I feel it is something so very much more. Through this blog, I have met some pretty amazing gals and guys! I am so grateful for all of the motivating and encouraging comments – you fellow bloggers and readers are some fantabulous peeps and, I am so honored you stopped by!
Favorite Posts:
Go visit Runnin SriLankan and share the comment love! Make sure to comment below for roll call.