Happy Friday! Have a wonderful weekend.
Make sure to give a warm welcome to today's featured blogger Rx Fitness Lady.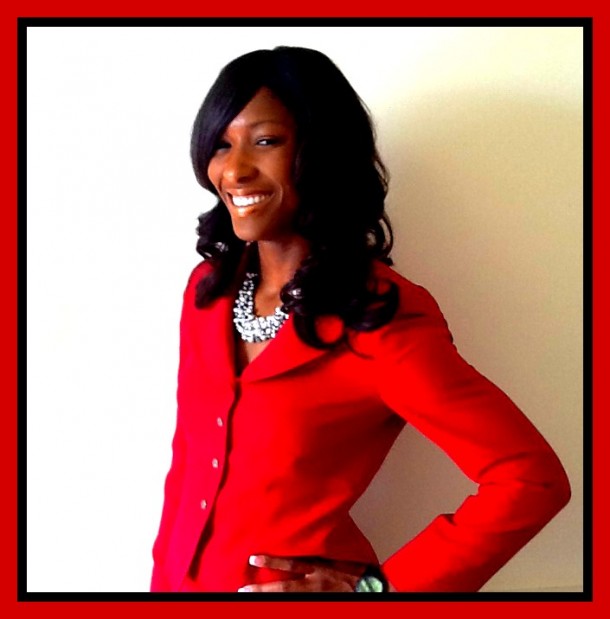 Greetings SITStahs! My name is Joi and I'm the southern belle practicing community pharmacy, inspiring people to be healthy & fit as an independent fitness professional & group fitness instructor, and the voice behind Rx Fitness Lady. I wear so many hats through my professions and community involvement and I share a little bit of it all on my lifestyle wellness blog. Blogging happened for me on my quest to improve my fitness presence. It turns out, I fell in love with it. I would love to have some new SITStahs join the regular discussion about my passion over at Rx (Prescription) Fitness Lady. I hope you En-Joi your visit today.
Favorite Posts:
Comment for roll call and then go visit Rx Fitness Lady and share the comment love!