This post may contain affiliate links which may give us a commission at no additional cost to you. As an Amazon Associate we earn from qualifying purchases.
Don't let today be another manic Monday!
Here to help is today's feature blogger, Sara Ivy.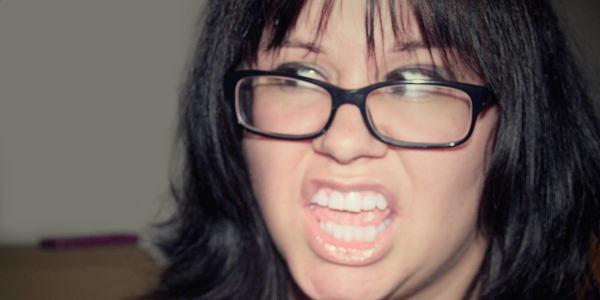 I'm Sara from Sara Ivy and I'm excited to be today's featured blogger. My blog is filled with the most random of things from my head. Whether I am giving my opinion on my favorite (or not so favorite) make up items in my Make Up Monday posts, lusting over something from my Wednesday Want List posts or just gabbing about what I am doing, places I've been, tales of being a part time nanny to a little Princess or my latest adventures in soap making it is all contained there on the blog.
Sara Ivy wants you to read these 3 favorite posts:
You know what to do! Comment below then go to Sara Ivy and spread plenty of comment love!