Are you looking for money-saving tips and help budgeting? You are going to love all the great information there is to learn on today's featured blog, Savers4Life.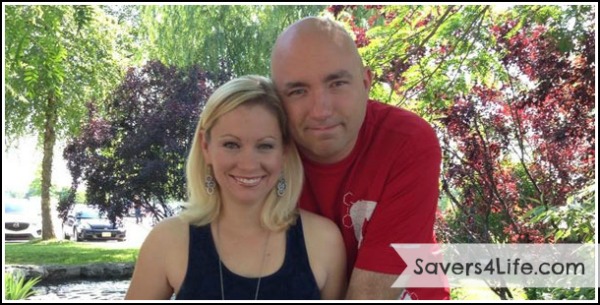 I'm Sondra and I love blogging about creative ways to save time and money! I share frugal DIY projects, recipes, activities, and other budget saving tips. My husband and I have been married 12 years and we have two little munchkins that put up with us taking pictures of everything for the blog! Is it good or bad when your 4 year old asks if you have a coupon every time to you dine out and your seven year old is already saving for his first car?! Stop on by and you'll find some useful and fun ideas that make budget living an adventure!
Favorite Posts:
Go visit Savers4Life and share the comment love! Remember to comment below for roll call.