This post may contain affiliate links which may give us a commission at no additional cost to you. As an Amazon Associate we earn from qualifying purchases.
Welcome to a new week! Did everyone have a great weekend?
We are going to get this week started with our featured blogger, Saving a Buck R 2.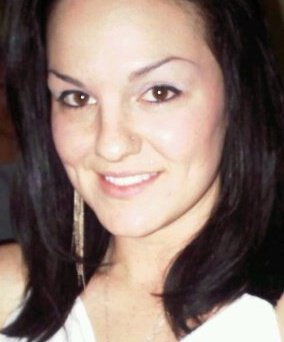 Hello Everyone!! If you're reading this then I've been featured, WA-HOO!!! 🙂 My name is Amy and I am the proud Blover (blog lover) of Saving A Buck R 2! I am a Mother first to a handsome 22 month old, and a beautiful 13 year old, (yikes right?!?!) and girlfriend to a gorgeous man who brings me coupons from the gym (eh ehm…I do love diamonds 🙂 I have a degree in Criminal Justice and I love kitties, cheese and Thai Chicken. I started as your everyday couponer, one or two coupons here and there, but then I got really into couponing, (with the help of my sister Jen) and then really good at it! Saving A Buck R 2 was created out of the "want" to share the "how to's" with everyone else, originally starting with my friends and family 🙂 I hope you will enjoy my blog and come back often for all of your coupon needs!! Thank you 🙂
Favorite Posts:
Go visit Saving A Buck R 2 and share the comment love! Make sure to comment below for roll call.