This post may contain affiliate links which may give us a commission at no additional cost to you. As an Amazon Associate we earn from qualifying purchases.
Happy Hump Day! Hope your week has been a good one so far.
Let's kick off today by welcoming one of our SITStah's today we have Jessica from School of Smock.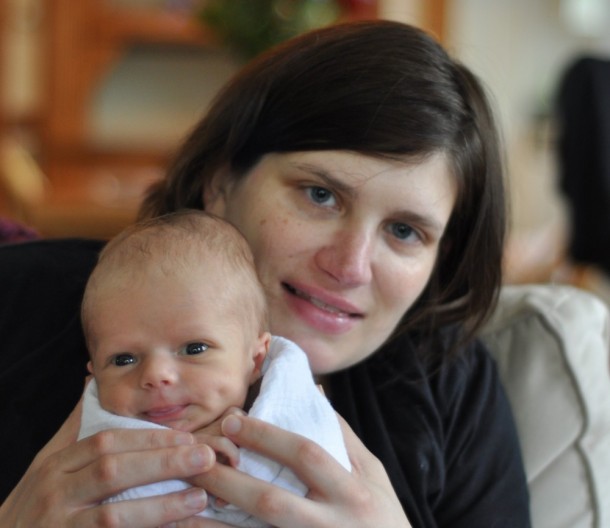 Hi there! I'm Jessica Smock from School of Smock. This year I finished my dissertation and received my doctorate in education policy. But most of my life is consumed by being the mom of a toddler. I also started a blog about parenting and supporting motherhood, and I'm a collaborator in The HerStories Project, through which our goal is to collect women's stories of new motherhood and friendship.
Favorite Posts:
Comment below for roll call and then go visit School of Smock and share the comment love!