This post may contain affiliate links which may give us a commission at no additional cost to you. As an Amazon Associate we earn from qualifying purchases.
Our featured blogger today is coming to us all the way from Indonesia. You can read all about her life in the city of Jakarta as a single mom, while finding happiness in life!
Give a warm welcome to Scoops of Joy!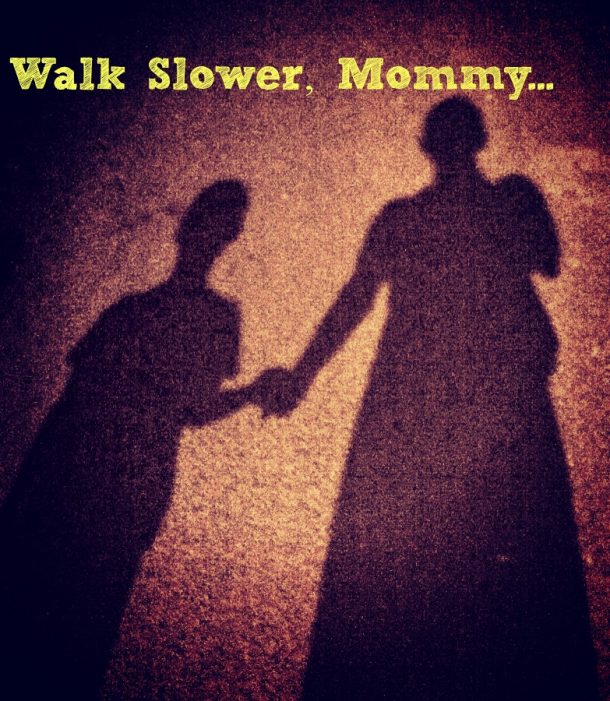 Single mom living in the big capital city of Jakarta, Indonesia on a quest to find joy and happiness in life. Discovering joy from working out, healthy living, lifting weights and writing. Loves to travel, she was a nomad growing up. The blog chronicled her life journey from going through divorce to rediscovering joy from within herself.
Favorite Posts:
Go visit Scoops of Joy and share the comment love! Make sure to comment below for roll call.