This post may contain affiliate links which may give us a commission at no additional cost to you. As an Amazon Associate we earn from qualifying purchases.
Freedom through Organization? Now that is an interesting term that I think we all want to know more about. The Seana Method is going to teach us all about that! Make sure to stop by her blog and give her a big welcome!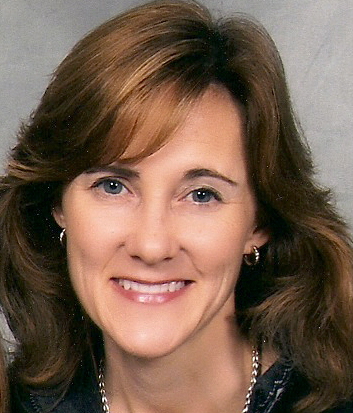 Warm greetings to this wonderful group! My name is Seana ("Shawna") Turner, and I am a professional organizer from Connecticut. I named my company "The Seana Method" with the rationale that if the business didn't succeed, at least I would be teaching the world how to pronounce my name! My blogging originated as way to use the magic of technology to share solutions with those don't have access to a professional. Since then, I have learned more than I've taught through interacting with other bloggers. I hope you'll enjoy my blog and social media sights, and that you can discover "freedom through organization!"
Favorite Posts:
Go visit The Seana Method and share the comment love! Make sure to comment below for roll call.