As we navigate the end of summer, we're thinking you will agree– motherhood can be downright insane. Today's featured blogger learned that- and how much blogging and talking with other moms can help!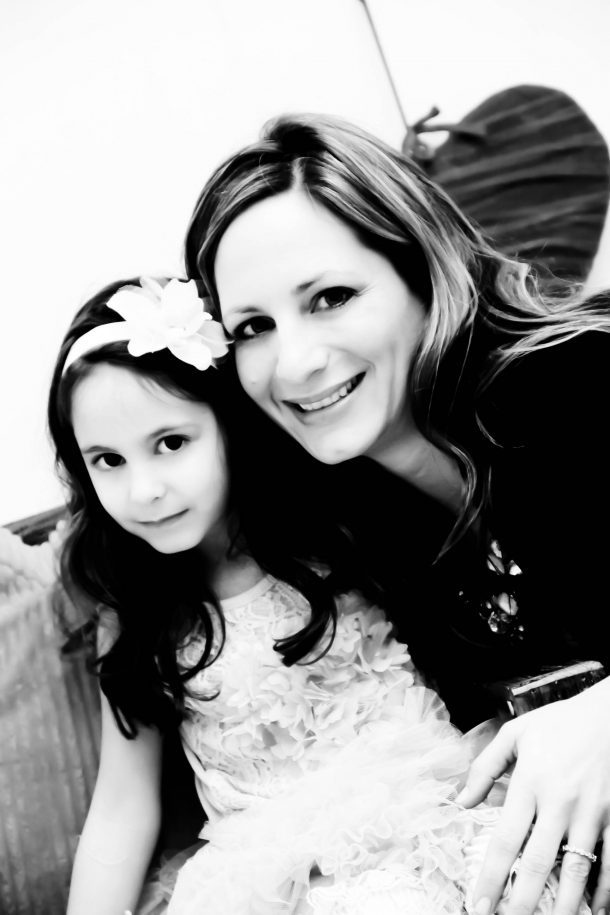 Hi, my name is Tara and I have a confession to make…I am a momaholic! I started blogging when I realized how much better I felt speaking to other moms about motherhood and the craziness that comes along with it. I found comfort knowing I wasn't alone in my crazy! I hope my readers feel a sense of sisterhood and camaraderie when reading my posts that range from my first mammogram appointment to my nightly unwanted game of musical beds! Anything and everything that makes my life easier as a mom is posted. Enjoy!
Some of Tara's favorite posts:
This post means so much to me because so many moms I know commented on how relatable it was. It was also the first personal post I wrote and truly loved: Artist Formerly Known as 24 Hour Tara
This post was written out of my love for Brooklyn! You Can Take a Girl out of Brooklyn…
This post will always remind me of a special moment I shared with my baby boy…and remind me that I am doing a good job as his mommy. Great day.
Show some comment love and then visit Secrets of a  Momaholic!