This post may contain affiliate links which may give us a commission at no additional cost to you. As an Amazon Associate we earn from qualifying purchases.
Need some new ideas? Whether it's sewing, crafting, or baking Amanda from Sew Much To Say can help!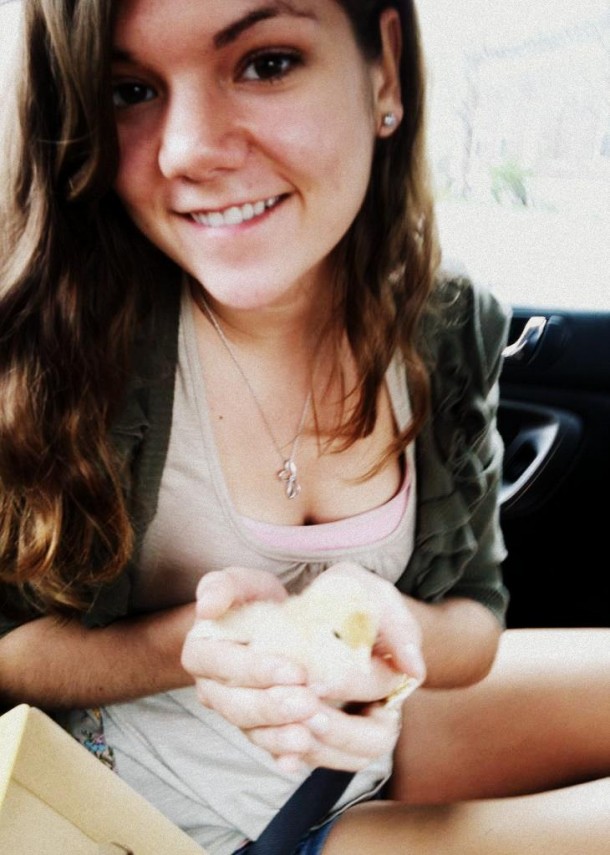 Hello everyone! I'm Amanda Rose and I am so excited to have you in my little corner of the internet today. Sew Much To Say is exactly what it sounds like…a compilation of all of the things I have to say about sewing, crafting, crocheting, learning new things and growing as a person. If you stop by you'll see everything from book reviews to "Saturday's Sweets." Please join me as I learn to bake in ways I've never imagined, attempt to sew things I've only seen in stores, and learn more about who I am along the way!
Sew Much To Say recommends these posts:
Time to share some comment love! Start here for roll call then make sure you head to Sew Much To Say and keep the comments coming!