This post may contain affiliate links which may give us a commission at no additional cost to you. As an Amazon Associate we earn from qualifying purchases.
Hello SITStah's you ready to do some shopping? Today's featured blogger loves to shop, thus the name Shopping Wives!
Give Tabitha a big SITStah's welcome!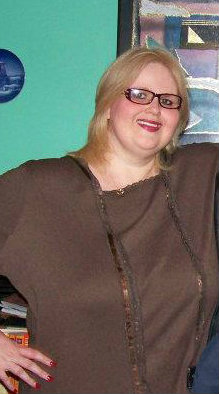 Hi! I am Tabby from Shopping Wives! When I am not blogging about my favorite products, you will find me trying them out! When I am not talking about my niece and nephew you will find me playing with them! When I am not sharing a favorite recipe you will find me preparing/eating it! I also love to spend time with my husband and all our furbabies. (2 dogs, MANY cats). Don't tell anybody, but I am also addicted to playing Candy Crush on Facebook & I laugh at my own jokes.
Favorite Posts:
Go visit Shopping Wives and share the comment love! Make sure to comment below for roll call.